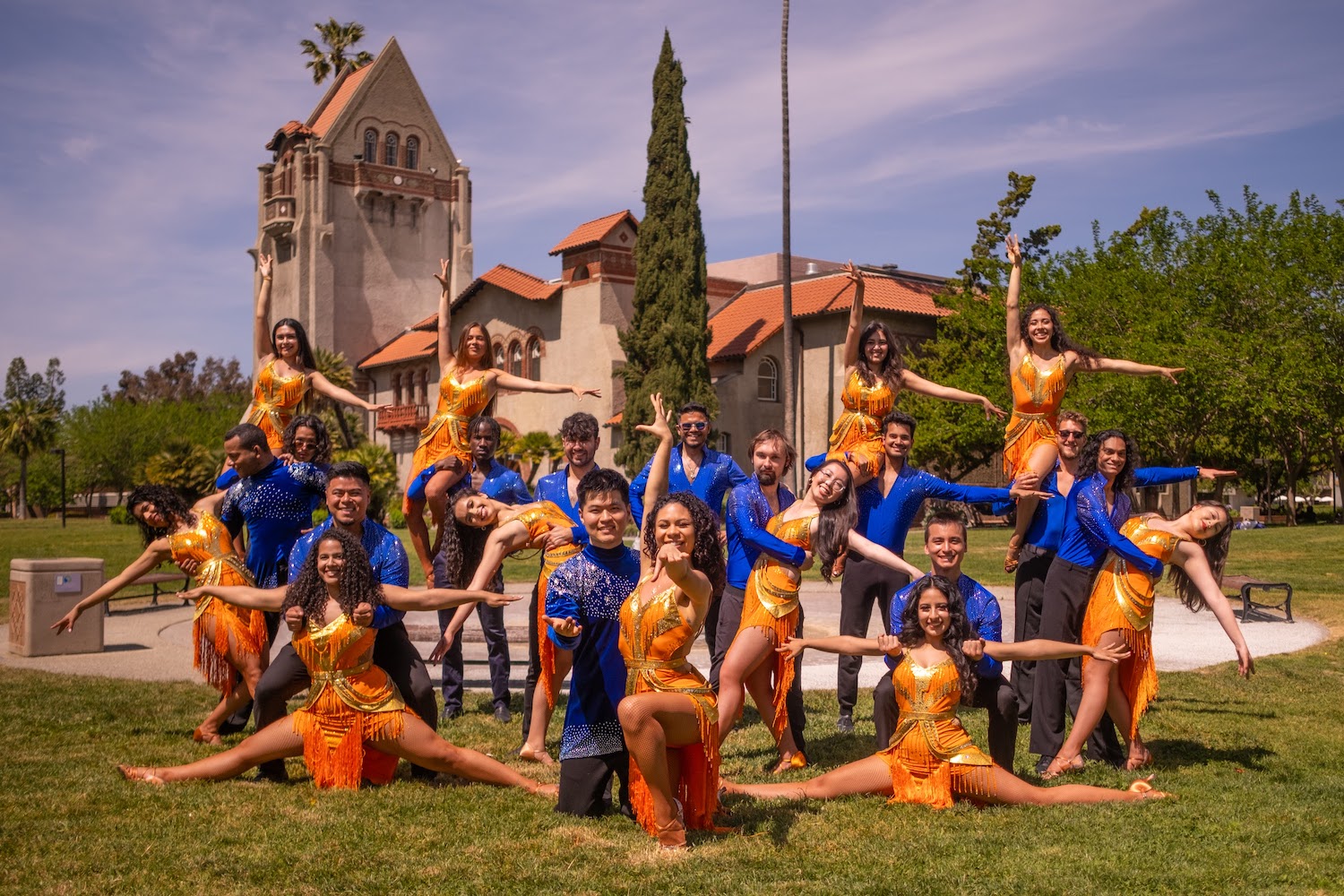 We will be holding auditions again for our Salsa and Bachata teams this Fall!
Audition dates for the Salsa team will be Tuesday, September 5th 2023 and the audition for the Bachata team will be Friday, September 8th.
More details about the exact time and location of the auditions will be announced closer to the beginning of the semester.
Follow us on Instagram in order to stay up-to-date with the latest news about our team.