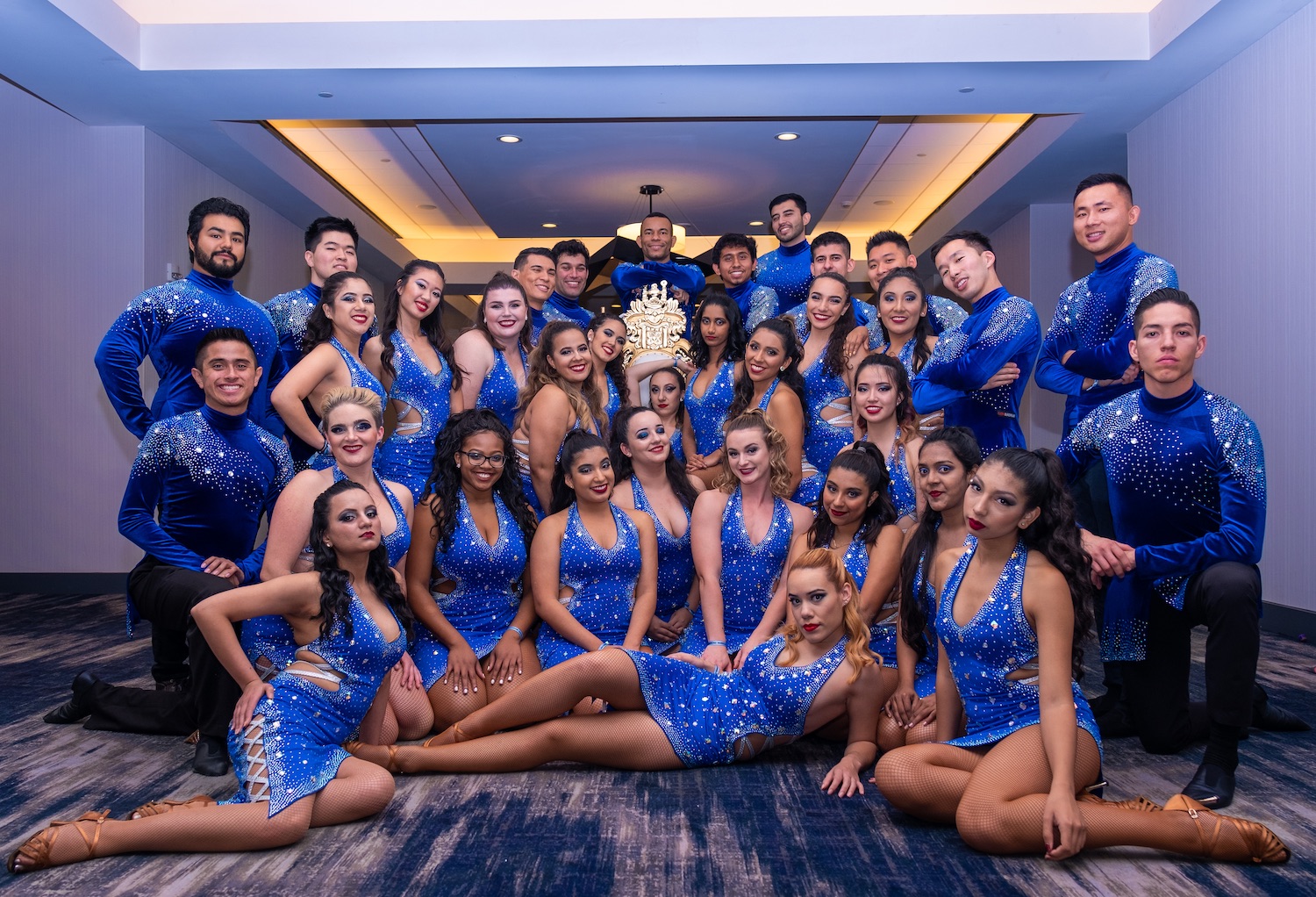 Want to learn how to salsa dance, make new friends, and perform on stage? Come join us on Tuesday, February 4th at 8pm for our Spring 2020 auditions!
We are looking for new students to join our salsa team, we especially need more guys!
The audition will consist of a quick warmup, followed by some beginner steps. No experience necessary.
For more information, please check out our Audition page.