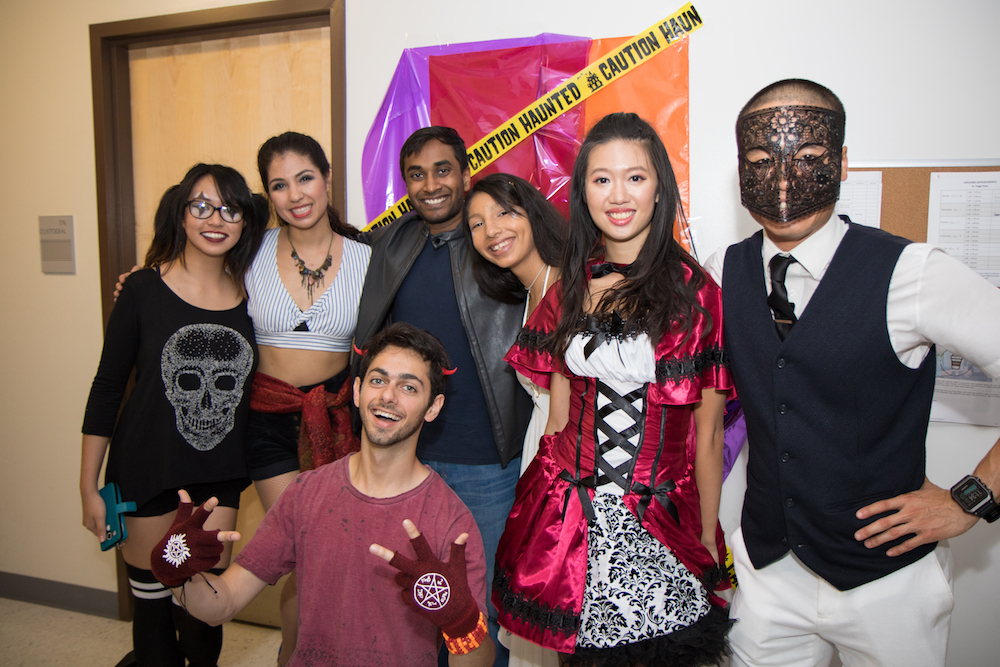 Thanks to everyone who came out and shared a night of dancing with us at the 2017 Spartan Mambo Halloween salsa social!
Special thanks to our instructors Alyssa Aguilar & Royce Rocco, our guest performers Marisa Craig & Nelly Maldonado, our amazing DJ Stylez and our president Zaida Aleman who organized the event!
Below are some of the photos from the event. You can find even more photos on our Facebook page and on Instagram.