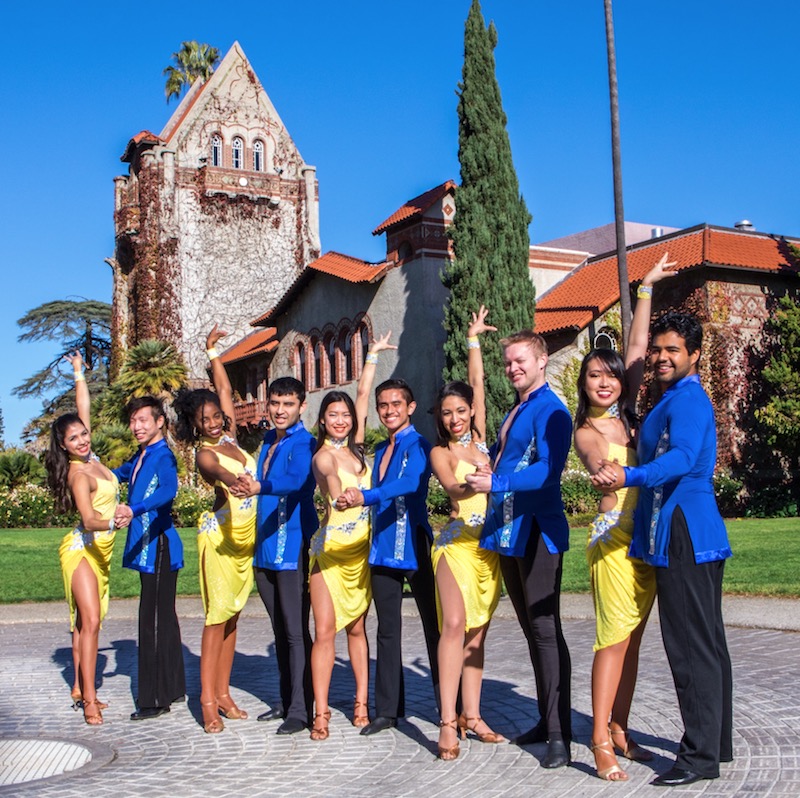 Want to learn how to salsa dance, meet new friends, and have the opportunity to perform on stage? Come join Spartan Mambo, SJSU's official salsa dance team!
We will be hosting a welcome week this semester on Tuesday, September 4th and Thursday, September 6th where you can meet the team, learn the basics of salsa, and get feel for what the team is like. We will be holding auditions that Saturday, September 8th in the Event Center.
Please see our Audition page for details! Hope to see you on the team!