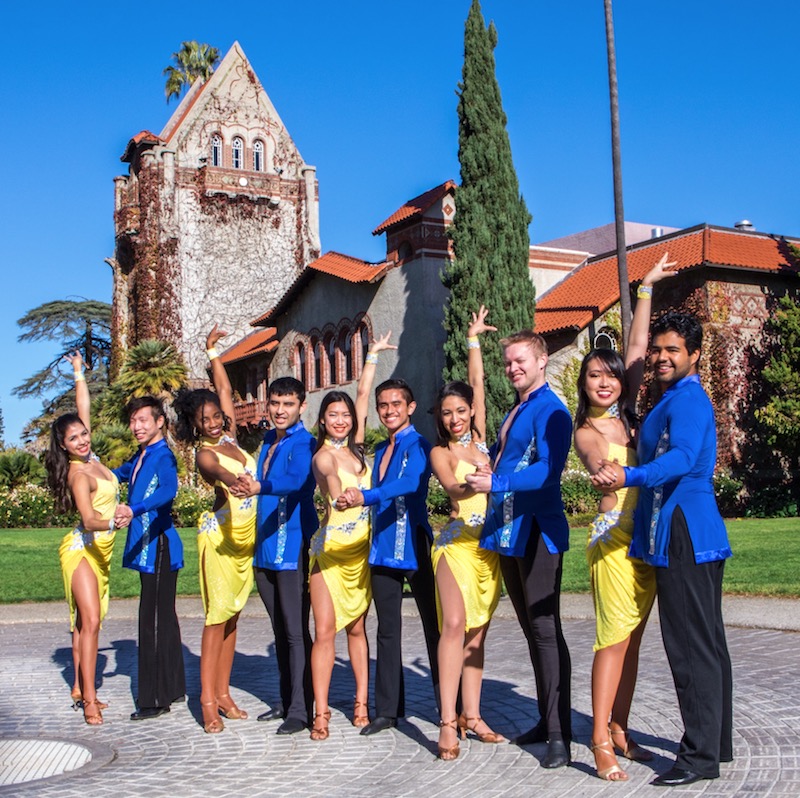 Auditions for the Spring 2018 are coming up this weekend! Our auditions for this semester will be held on Saturday, February 3rd at 10:30am in the Multipurpose Room in the Event Center.
We are looking for both guys & girls, both experienced and new dancers to join our dance team. Learn to dance salsa, meet new friends, and have an incredible experience as part our SJSU's salsa dance team!
For more information see our Audition page and RSVP on Facebook if you're interested in joining us!