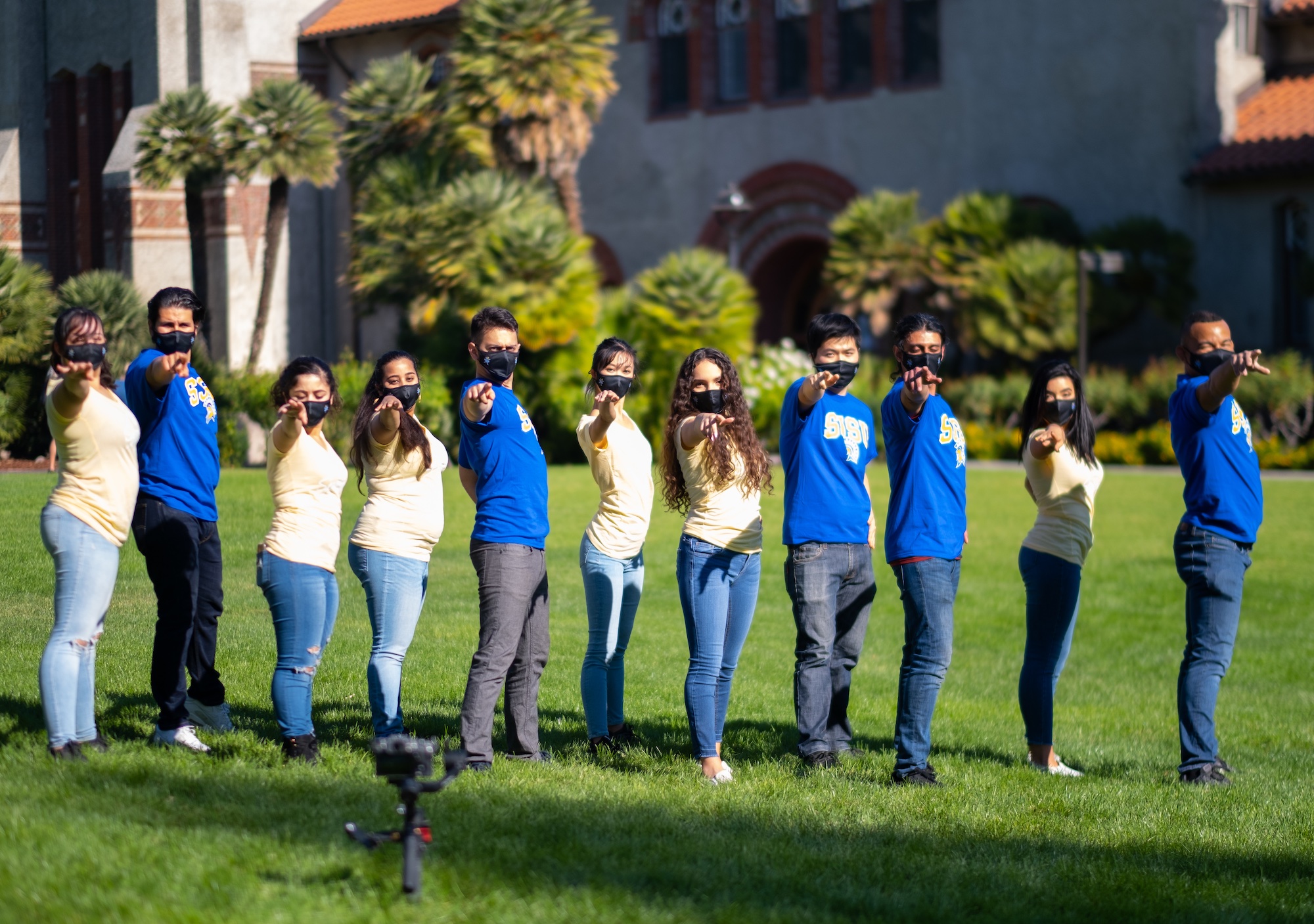 SJSU's salsa dance team, Spartan Mambo, will be recruiting new members soon for the Spring 2021 semester!
Our first virtual orientation/practice will be held on Thursday, Feb 11, 2021 at 8 pm over Zoom.
At the orientation we will introduce the team, go over our plans for 2021, and do a light salsa dancing practice.
If you are interested in attending, please confirm on our event on Facebook!