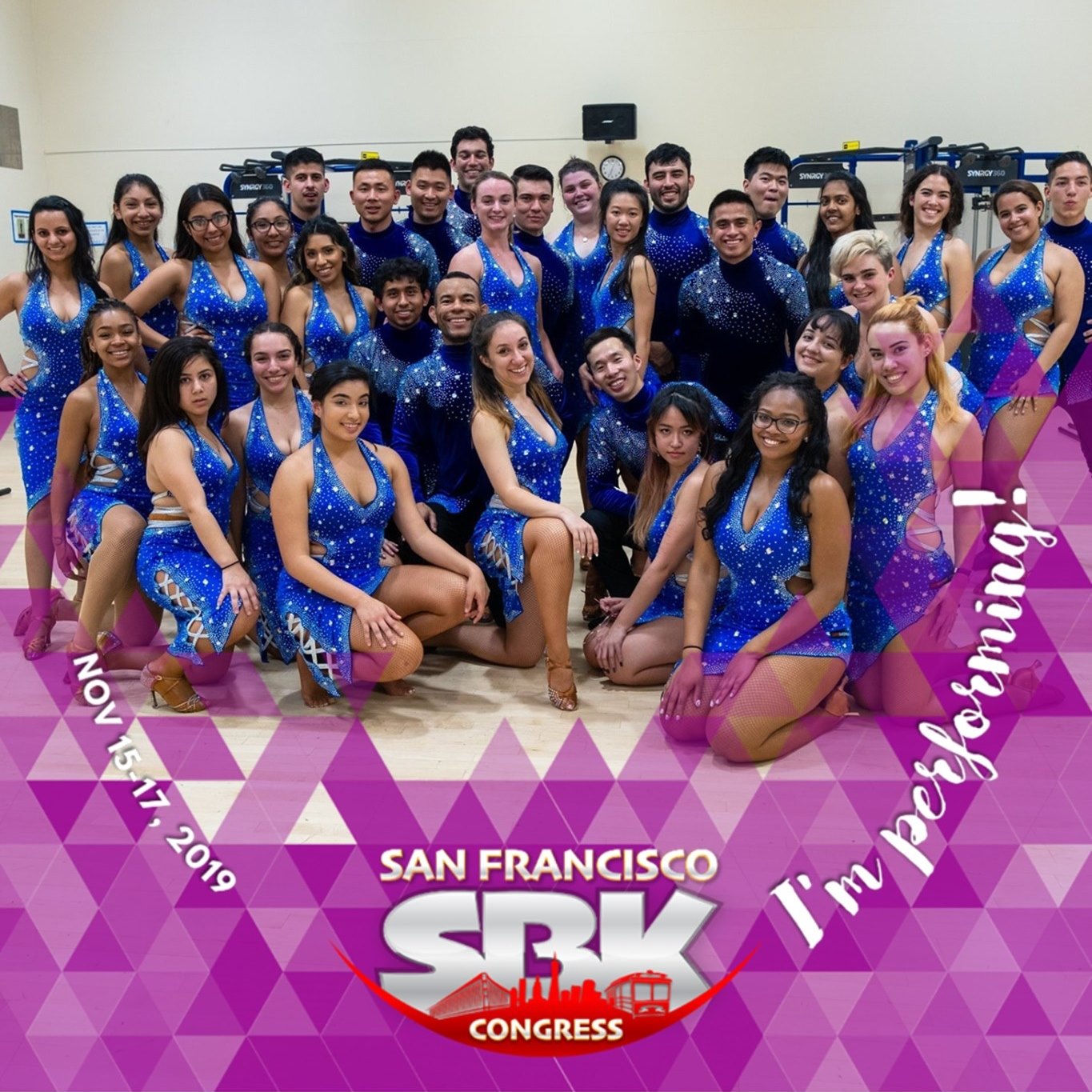 Our team is excited to be performing on two nights at the 2019 SFSBK (Salsa Bachata Kizomba) Congress!
Our performance team will be debuting a new 3-minute long salsa production on Friday evening of the event, and our Ladies Bachata team will be performing at the Congress on Saturday night.
A few of our dancers will be performing with other teams during the event as well, including our coach who will be performing on Sunday night.
Please come out and support us if you can, it's going to be a great show!