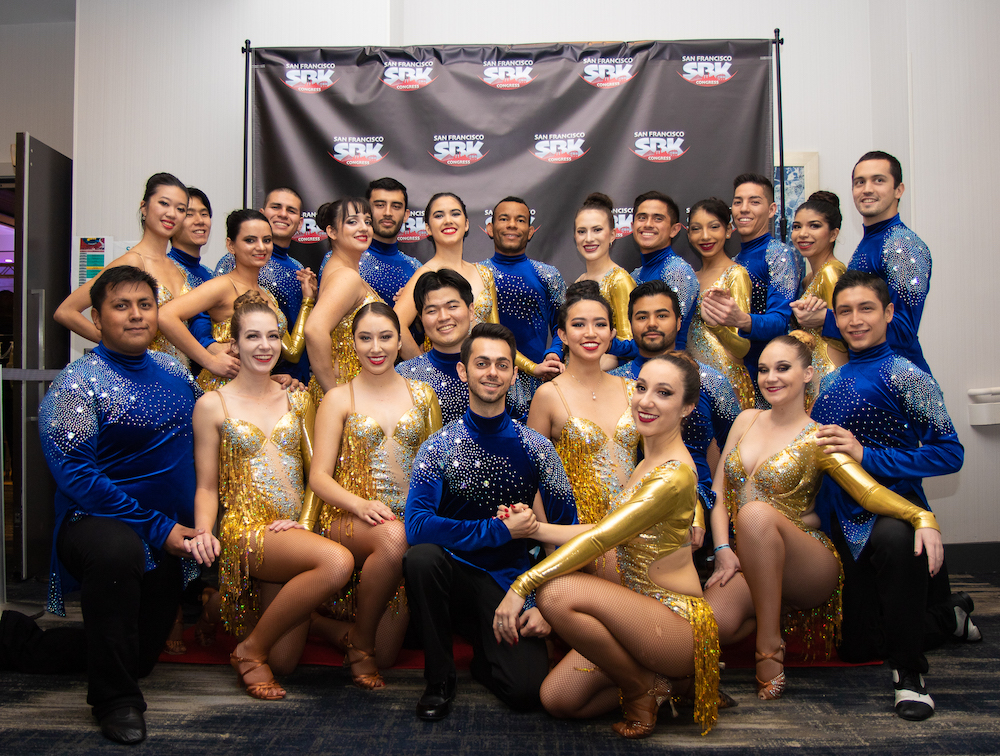 Want to learn how to salsa dance, meet new friends, and perform? Come audition for SJSU's very own salsa team, Spartan Mambo!
Auditions will be take place on Tuesday, September 10th at 8pm in the Multipurpose Room in the Event Center. No experience necessary!
We also have an informational meeting on Thursday, September 5th from 8-10pm at Room 3A in the Student Union, if you want to meet us in person and ask us any questions!
For more details, please visit our Audition page.